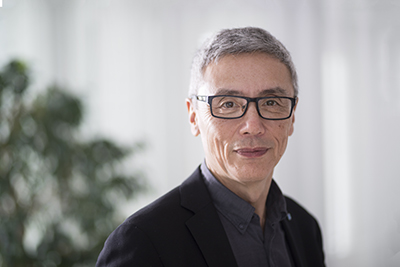 The Vice-Chancellor leads the daily operations of a higher education institution. Stephen Hwang is the current Vice-Chancellor of Halmstad University and assumed his position in March, 2017.
Stephen Hwang is a Professor of Physics, graduated from Chalmers University of Technology. From 2010 to 2017 he was the Vice-Chancellor of Linnaeus University in Växjö and Kalmar.
The Vice-Chancellor is appointed by the government following a proposal from the Board and is appointed for a maximum of six years. However, the position may be renewed up to two times, each for a period of three years. The Vice-Chancellor must have a deputy, a Pro Vice-Chancellor, and may also have one or more Deputy Vice-Chancellors.