The Innovation Conference is an annual event arranged every September by either of the University's two profile areas, Health Innovation and Smart Cities and Communities.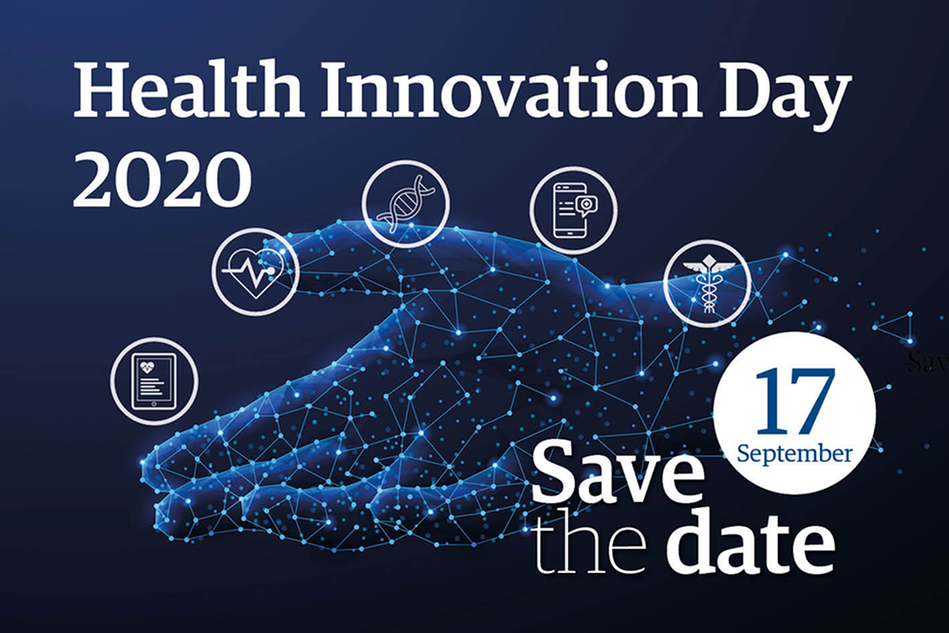 Health Innovation Day 2020
Halmstad University's annual Innovation Conference
Are you interested in learning more about how we can improve healthcare together? If so, this is a conference for you!
To make progress, we need to address challenges from different angles and involve partners from research, industry, regions, municipalities and patient organisations. All are important!
Join us on September 17 at the annual Innovation Conference. The focus this year is on the implementation of information driven care and the importance of collaborative structures.
We hope to see you on September 17.
Stay tuned for more information by visiting this page, hh.se/innovationconference
Health Innovation Day 2020 is organised in collaboration with: