The Innovation Conference is an annual event arranged every September by either of the University's two focus areas, Health Innovation and Smart Cities and Communities.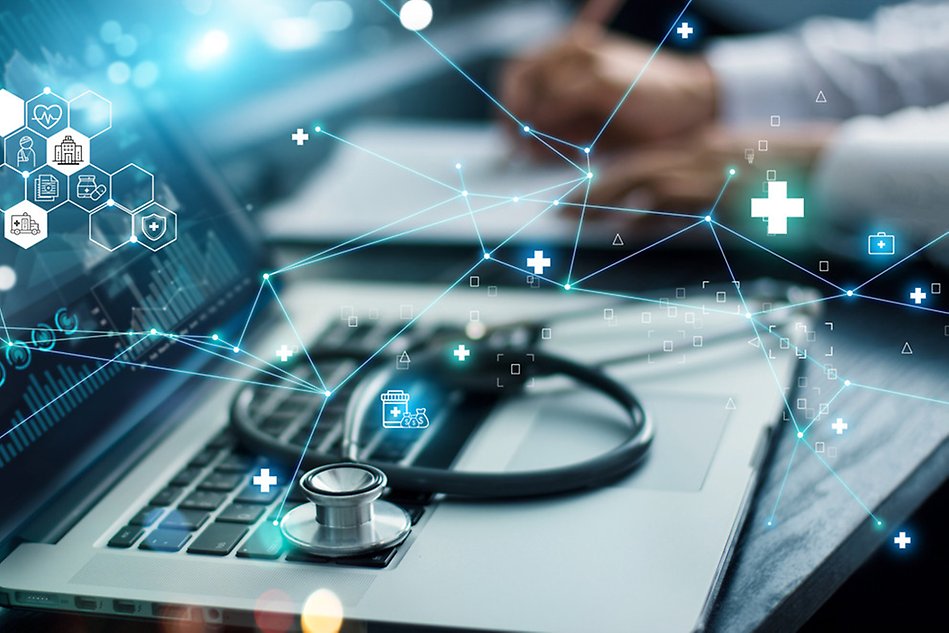 Innovation Conference 2022
Are you curious about what Halmstad University can contribute with as a research and collaboration partner in the field of Health Innovation? This year's Innovation Conference will be arranged on campus on 28 September by the focus area Health Innovation.
The conference day is divided into two parts devoted to the focus area's two different orientations, where you choose which part suits you best. During lunch and in the afternoon you can visit our innovation arenas and labs.
During the conference, you will learn more about the focus area's two specializations: Information-driven care and Movement4Health, both of which contribute to the health service's transition to good quality, local health care.
Information-driven care
Information-driven care is about analyzing and drawing conclusions from data from the healthcare industry and from patients in order to get a fact-based overall picture of care, from an individual to a system perspective. With such information, healthcare professionals and management can make more informed decisions, which contributes to care being safer and more efficient, and leads to greater value for the patient.
Movement4Health
Movement4Health is about how participation in physical activity, exercise and sports can contribute to promoting human health, increase the ability to perform in various activities and prevent and treat disease. With such knowledge, strategies and programs to promote good compliance for participation in physical activity, training and sports can be developed, implemented and evaluated.