"Well organized and interesting topics"
The most important reason for Zelfije Osmani to attend The Swedish Institute (SI) Academy for Young Professionals (SAYP), was to take part in ideas and practices shared by the lecturers and between the other students. She would definitely recommend others to do the same.
Zelfije Osmani studied Collaborativ Governance in a Digital Era in 2021. She works as an Account Assistant in an International business company in Pristina, Kosovo. She had been looking out for interesting opportunities that the Swedish Institute (SI) could offer for capacity building and innovative projects.
 "I would definitely recommend this course to others."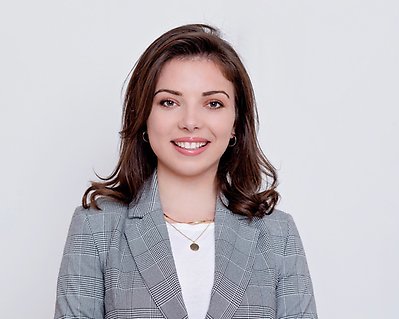 "I am very interested in how the Swedish government functions with its advanced environment in terms of practice and IT, and I was straight away attracted by the content of the module Collaborative Governance in a Digital Era. The most important reason for me is that the ideas and practices we have shared during the course with other members and lecturers will apply in the future in my country."
She found the course well organised, and even though it was held entirely online last year, the participants managed to share experiences and ideas.
"Lecturers from Halmstad University have been very dedicated and open in sharing their experiences. I really appreciated discussions on updated topics and project preparation with the group. Since I studied Economics during my degree, one thing I have taken with me is that in a democratic governance the citizens of that country have full rights to public-government data. I hope that in the future it will be applied in my country as well, so that anyone who wants to have access to official data will be enabled to do so and have a brighter future. Also, one more thing I considered important is that the cooperation between the governmental and municipality is quite important, which leads to a better life for the citizens", says Zelfije Osmani:
"I would definitely recommend this course to others."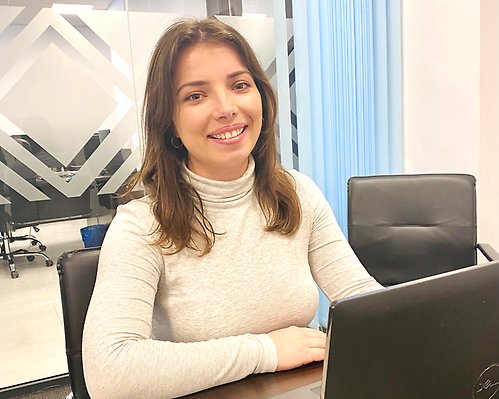 Här kan redaktören placera information som kan anses vara relaterad till innehållet på sidan.