Helpdesk is a service for students and staff, offering several kinds of technical and administrative support. In Helpdesk you can report cases and ask questions online to receive help with different matters.
In Helpdesk you can contact Service Center, IT Support and the University Library or get help with matters concerning Student Ladok, the learning platform, access cards or campus facilities. You can also change and see your passwords.
For staff members
If you are employed by the University you can also print class lists or update your presentation in the staff database in Helpdesk.

Self-service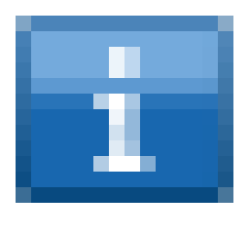 Information from the IT Department
2019-04-05 19:00

FINISHED Email (Zimbra) closed


Due to unexpected technical problems the mail service ( Zimbra / mail.hh.se) is closed. Service is planned to be restored 2019-04-06, 14:00 (Saturday).

2019-04-02 09:35

o365 / mail for students - Your password expires today


In o365 / mail for students, a box will appear that says that the password stops working today. The password will not stop working. This is a default message and we cannot change the text. The message should come up 365 days after you set your password and it would be a good time to change password. You change passwords at https://www.hh.se/helpdesk or https://account.hh.se

2019-04-02 08:21

DONE - Login problem at Box


2019-03-28 15:00

DONE: System maintenance on email and Office 365 services for students


During this time log in will not be possible. We are changing the backed system that handles log in.

2019-02-06

eduroam - new certificate


The certificate for Eduroam is renewed. This means that you who use Eduroam can open a dialog with information that the certificate has changed. You then need to approve the new certificate to continue using Eduroam.
DO you have any questions?