Alumnus/Alumna of the Year
Every year, at the Graduation ceremony, Halmstad University reward a former student with the award Alumnus/Alumna of the Year. Everyone with a connection to the University can nominate candidates for the award. The last day to submit nominations for this year's award was April 14, 2022.
By handing out the award Alumnus/Alumna of the Year, Halmstad University promotes former students that have excelled in different ways after their graduation and that are positive role models for both the University, its students and for the surrounding community.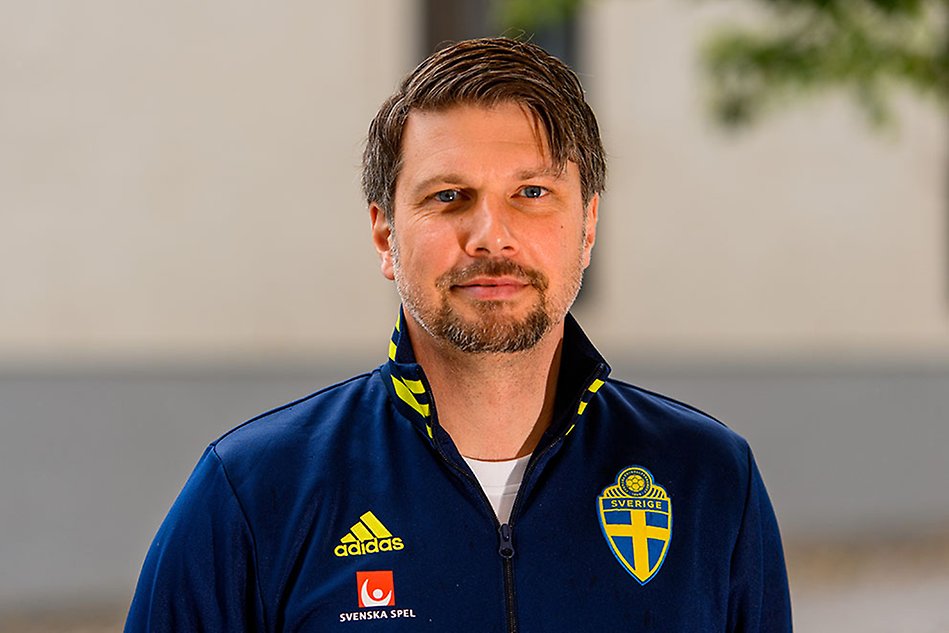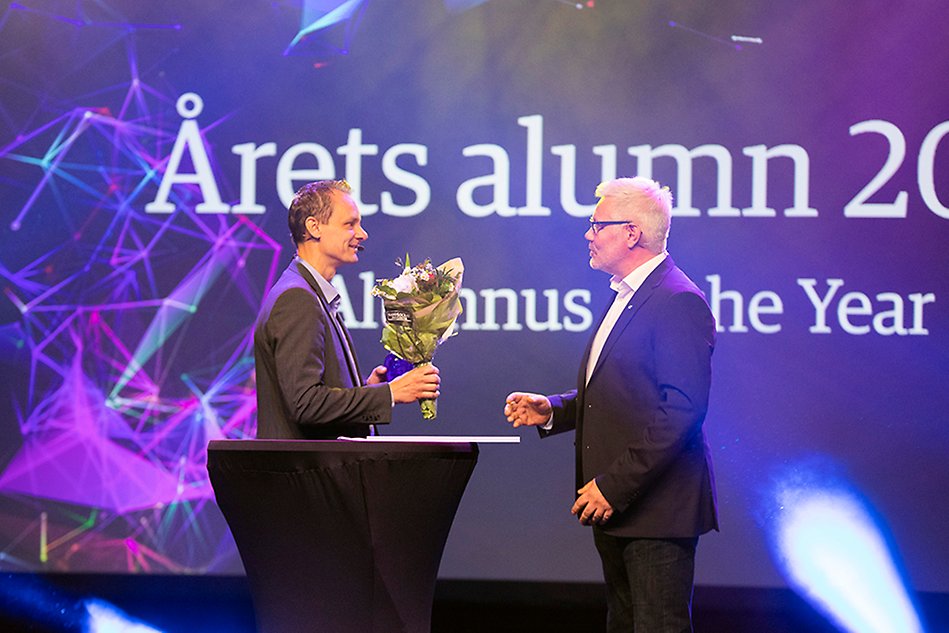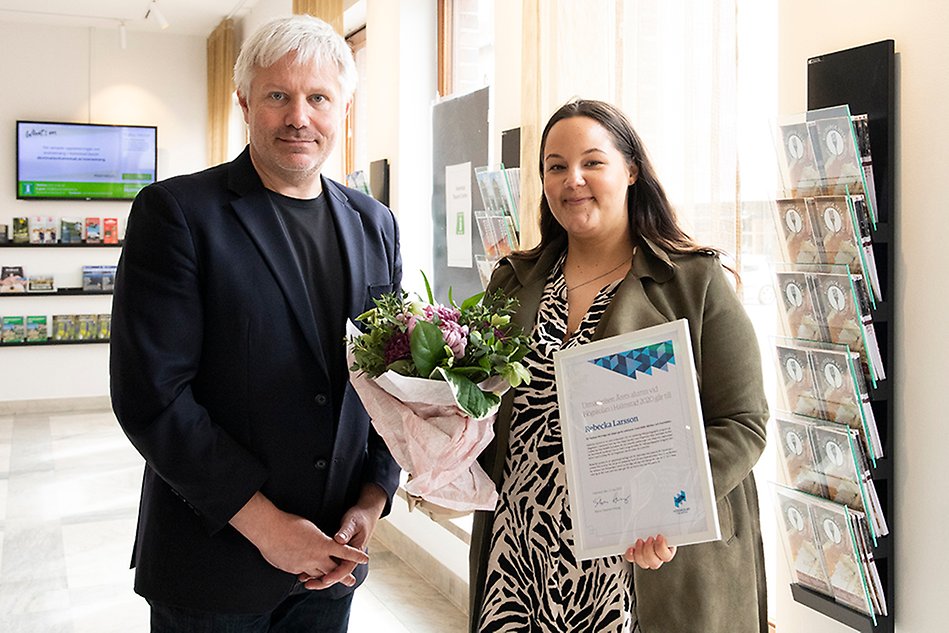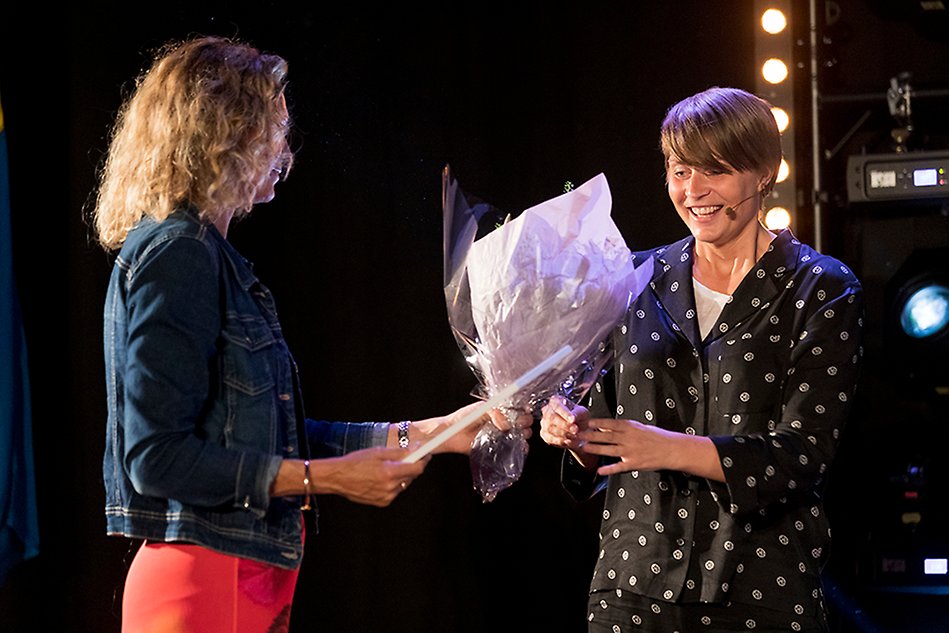 Åsa Ekman, children's rights consultant and former student in the Bachelor's Programme in Sociology and Community Development and Social Action.