Utexpo 2021 – digital graduation fair
This year, the University's traditional graduation fair is being held digitally. Welcome to share innovation and inspiration for a sustainable future!
Utexpo has been around for more almost 40 years and is one of the University's oldest traditions and something that engages students, staff, relatives and collaborative partners. After months of preparation, the University's students exhibit their degree projects, smart ideas and creative solutions – this year digitally.
"Through their knowledge, curiosity and impressive forward-thinking spirit, our students are important components in creating positive societal change and a sustainable future."
Stephen Hwang, rektor
The Utexpo Council Creates a Fair for the Students
This year's Utexpo council consists of six students from the Programme in Innovation Engineering: Tilda Annervi, Hanna Felixson, Alex Elfstrand, Emma Hallgren, Ida Bengtsson and Ludvig Eberhardt. They started planning for Utexpo in January and knew from the beginning that the fair would be held online, which has made their planning easier:
"It has been very nice, because we have been able to focus on the fact that the fair will be digital", says the Utexpo council's Chairman Tilda Annervi.
Just like last year, Utexpo is presented with a digital catalog and associated videos, where the students pitch their projects. New for this year is that the scholarship ceremony will be broadcasted live, which the Utexpo council hopes the students will appreciate. This year, students also have the opportunity to include their contact information, which the council considers important:
"We think there should be a chance to create new contacts, just like at a traditional fair", says Hanna Felixson.
The Utexpo council thinks it has been a fun and varied work process and looks forward to this year's fair:
"It will be exciting to see everyone's pitches and be inspired by this year's graduation projects", says Ida Bengtsson.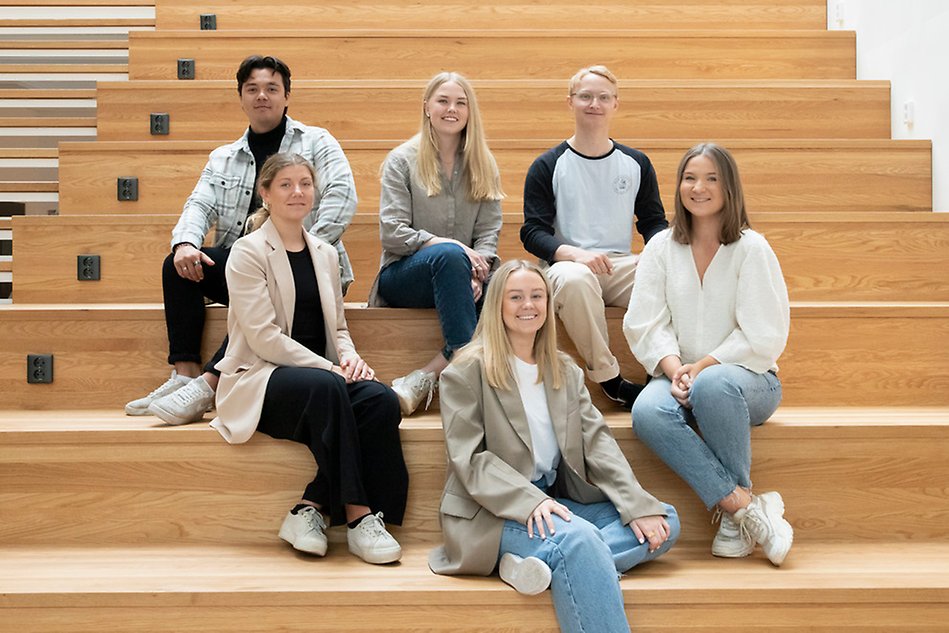 Utexpo catalogue 2021
In the catalogue, the students present their degree projects.
Read this year's Utexpo catalogue (in Swedish only)

Pdf, 606 kB.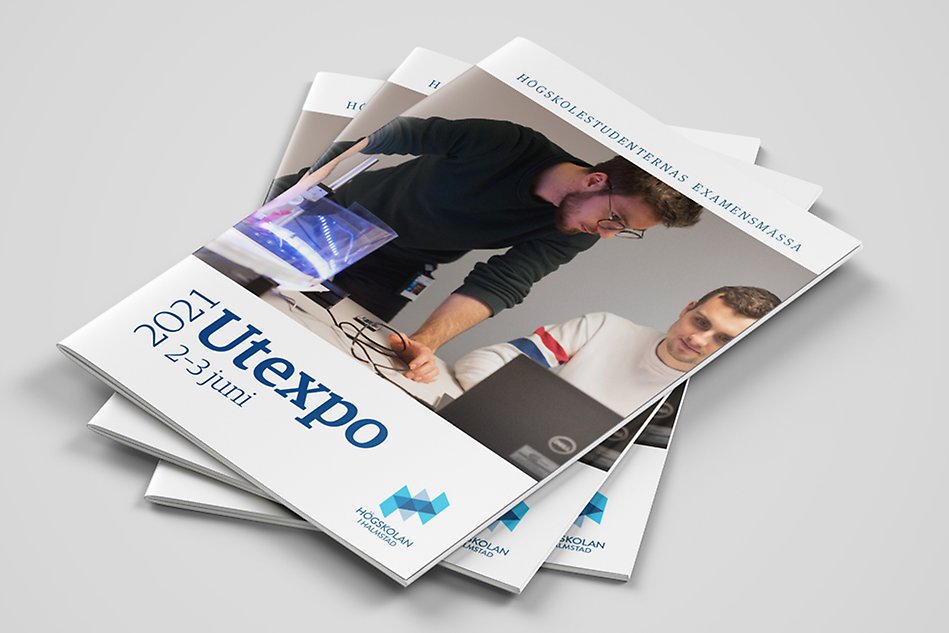 Linnea Sjödin is this year's Utexpo Alumna
The Utexpo Alumna of the Year is Linnea Sjödin. Linnea, who graduated from the Programme in Innovation Engineering in 2016, feels happy and proud both about the award and when she thinks back on her time at Halmstad University:
"I have very good memories from the time in Halmstad and from Utexpo. Fairs are rewarding, even though they now have to be held online. They are a really good meeting place and an opportunity to make new contacts", she says.
Linnea and her partner Jonathan Ahlqvist exhibited the project SafeSens, which is a safety system that stops the manipulation of alcohol sensors to reduce the number of alcohol-related traffic accidents. Linnea still carries a lot from her graduation project:
"I still have contact with the company we worked with and deliver engineer consultants to them through my current job", she says.
"Take a moment to breathe out and be happy and proud that you have completed your education. It is really admirable!"
Linnea Sjödin, this year's Utexpo alumna
Linnea thinks it is impressive that this year's students have managed to complete their studies at a distance and wants to give them a real pat on the back:
"Take a moment to breathe out and be happy and proud that you have completed your education. It is really admirable that you kept your motivation up and have managed to study a whole year on a distance!"
She wants to encourage this year's graduating students to believe in themselves and dare to aim high despite of the fact that Covid-19 still characterizes the labor market:
"The situation is completely different now than it was last year. Many companies have a great need for skilled people who can deliver based on new conditions such as working on a distance and greater use of digital tools. I am sure that those who enter the labor market now have a lot to contribute."
Regardless of what the graduating students have chosen to set their goals on, Linnea wants to send them a few last words:
"Dare to go your own way and start with something where you feel you can deliver, gain experience and build self-confidence. Choose a good employer, manager and team before a company, product or service. I think you always benefit from that, especially in the beginning of your career!"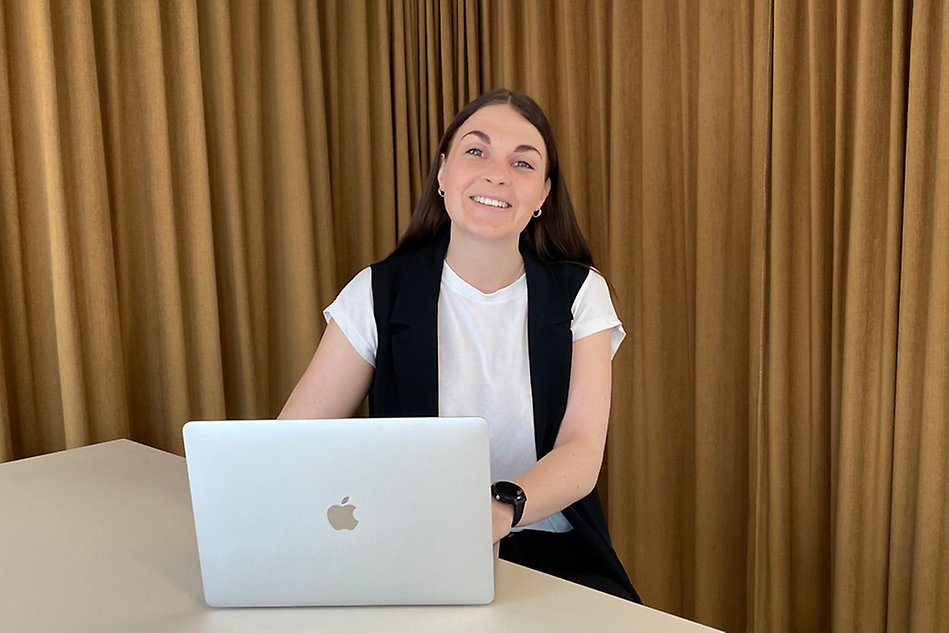 Here you will find filmed presentations of the students' degree projects, sorted by programme.
Computer Science and Engineering

Energy Engineer – Renewable Energy
IT Forensics and Information Security
Master in Network Forensics

Programme in Innovation Engineering