Utexpo 2020 – digital graduation fair
This year, the University's traditional graduation fair is being held digitally for the first time ever. Welcome to share innovation and inspiration for a sustainable future!
"I can promise you that you will be impressed, inspired and interested, so a warm welcome to Utexpo!"
Stephen Hwang, Vice-Chancellor
Utexpo has been around for more than 30 years and is one of the University's oldest traditions and something that engages students, staff, relatives and collaborative partners. After months of preparation, the University's students exhibit their degree projects, smart ideas and creative solutions – this year digitally.
Meet this year's Utexpo Council
The Utexpo Council was almost done with the planning for this year's fair when the government's recommendations for distance education on the basis of Covid-19 were introduced and the fair was decided to be digital. The challenge has taught the council members a lot.
"It was when the exams were cancelled and we could no longer be at the University that we realised that this may not settle before the fair", says council member Ida Bengtsson.
At first, no one knew what would happen. The Council outlined several different scenarios that could become relevant. Then came the decision of the university management that the fair would be entirely digital.
"At first I was a little disappointed, but there was nothing else to do but to make the best of the situation", says Chairperson Hanna Felixson.
Digital catalogue and video presentations
Utexpo is presented this year as a digital catalogue and as video presentations online, where students are allowed to present their projects.
"The idea with the videos is that it should be a bit like meeting someone in a booth. In a booth you do not go into details", says council member Oskar Edlert.
The council members have appreciated the experience despite the challenges that have arisen. They have grown with the task and see the value in having been involved in and leading a large project.
"We have done everything we could to make it good", says Hanna Felixson.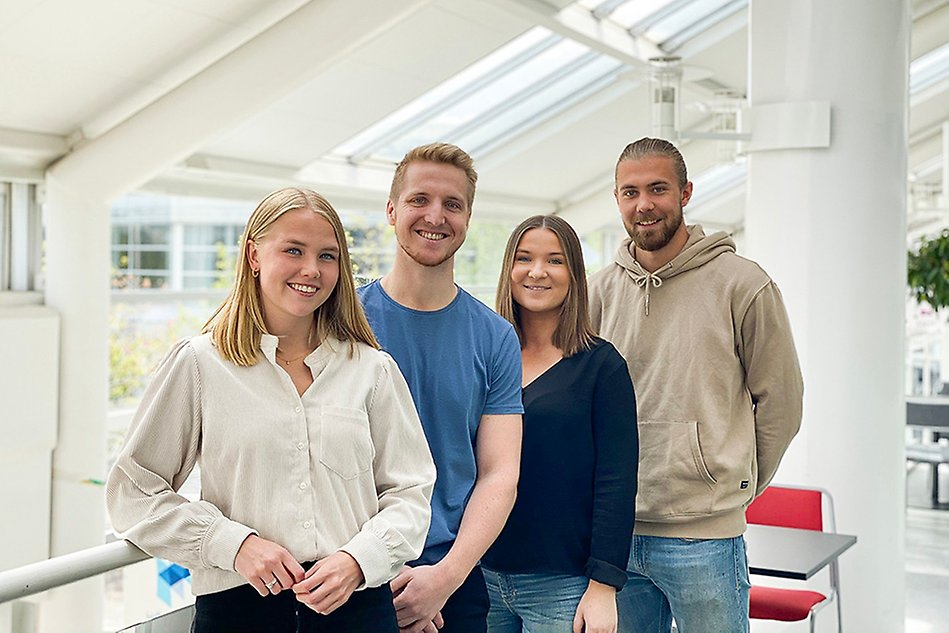 Utexpo catalogue
In the catalogue, the students present their degree projects.
Read this year's Utexpo catalogue (in Swedish only)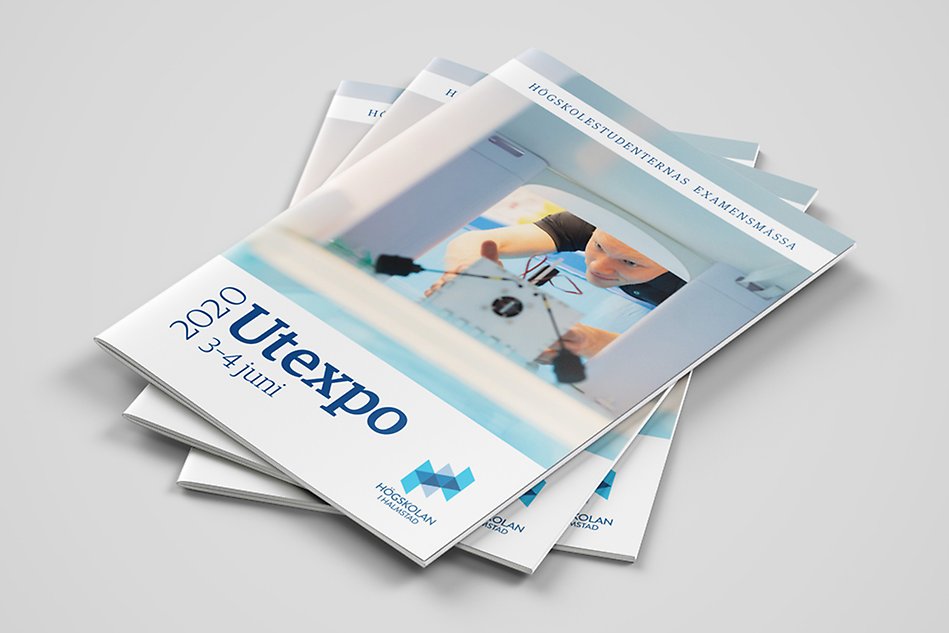 Sofia Possfelt is this year's Utexpo alumna
Sofia Possfelt graduated from the Programme in Innovation Engineering last year. This year she has been named Utexpo alumna. She sees great value in the fair.
"It's very good! Utexpo creates a goal for students and a forum where they can show what they have been working on through the year", she says.
She also wants to encourage the students who are now graduating and who are currently exhibiting their degree projects to enjoy this time:
"Life is not just about studies. The motto of the Programme in Innovation Engineering is: 'Don't let the studies ruin your time at the University!'. With that said, I hope you enjoy your graduation day! This is the reward for hard work. And good luck in the future!"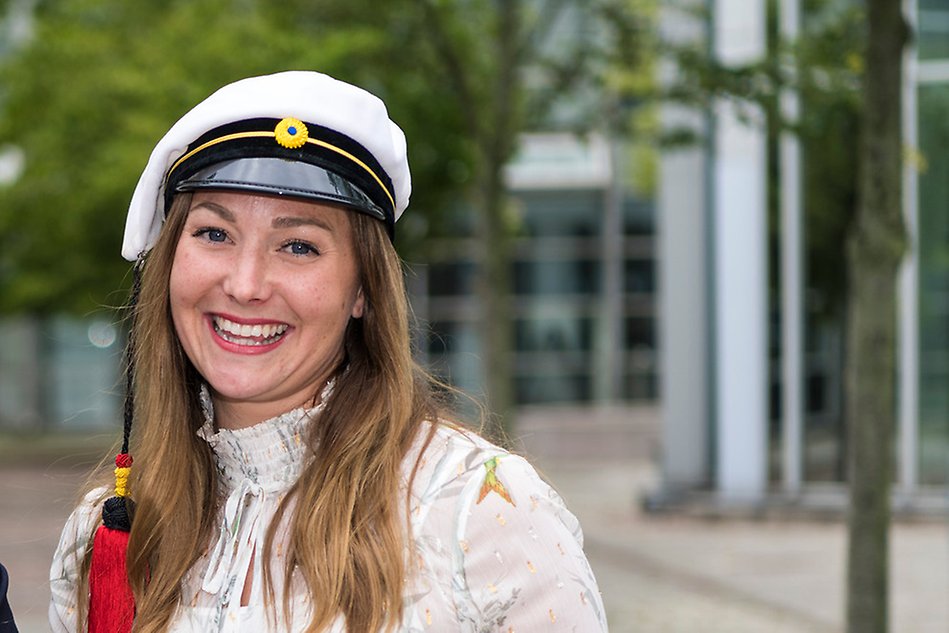 Here you will find filmed presentations of the students' degree projects, sorted by programme. If you want to get in touch with students, you can email their programme directors.
Computer Science end Engineering

Energy Engineer – Renewable Energy
IT Forensics and Information Security
Master in Network Forensics

Environmental Science Programme

Programme in Innovation Engineering