ISOV – IoT for societal challenges in the public sector
The aim of the ISOV project is to create better conditions for companies and the public sector to implement innovations within Internet of Things (IoT). These innovative solutions will be of the utmost importance to meet some of the future challenges facing society – the climate and environment, health and increased digitisation.
ISOV is a joint research project between Halmstad University, Halmstads stadsnät (Halmstad City Network) and RISE (Research Institutes of Sweden) for innovation initiatives within IoT (Internet of Things). The project is well connected to Electronics Centre in Halmstad (ECH) and Halmstad University profile area Smart Cities and Communities.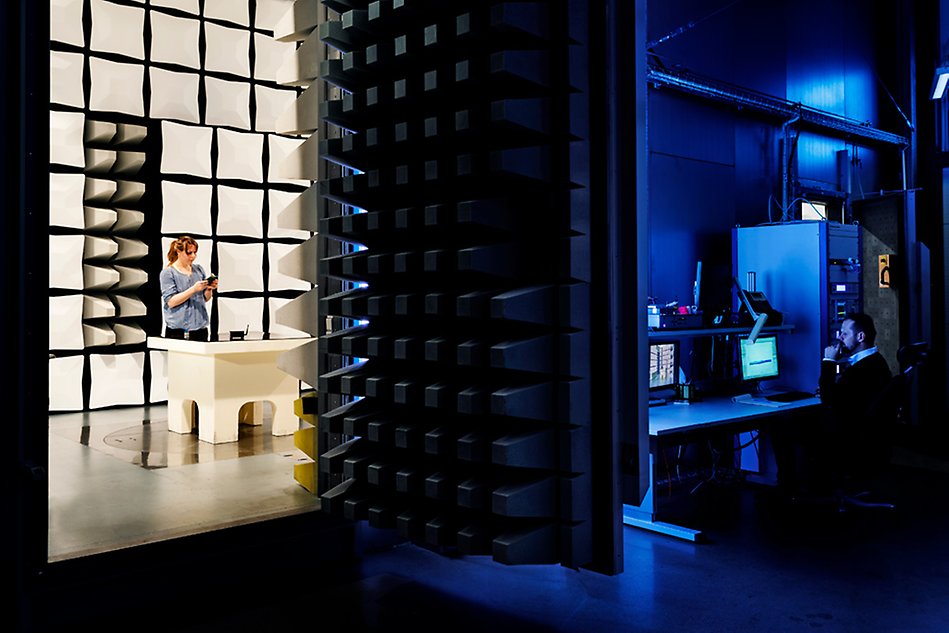 About the project

Project period:
November 8, 2018, to January 31, 2021

Financier:

Involved partners:
Project leader at Halmstad University:

Department at Halmstad University: