CAISR Health is a research profile within information driven care at Halmstad University, where research on the development of AI tools meet research on how these tools can be implemented in healthcare.
Improving healthcare with AI
The availability of data is changing rapidly in healthcare. Descriptive data analytics and machine learning technologies will have a huge impact on healthcare operations in a near future. In Sweden, Region Halland was first to act on this and gather and successfully synchronize all their healthcare data and creating an organisation for using this data to improve healthcare operations. This has contributed to excellent results – over the last 4-5 years the healthcare system of Region Halland has shown a remarkable increase in efficiency while maintaining top level quality and access to care. Yet, there are challenges, and a key challenge is understanding implementation; what are best practices for creating impact with information-driven healthcare, to get solutions into the system and for changing how people work? There are also opportunities. The development with information driven care opens international business opportunities. Digital services can be developed for an international market, not just the national, and skills and methods can be exported (and imported). Global business investments in healthcare and IT are therefore growing quickly.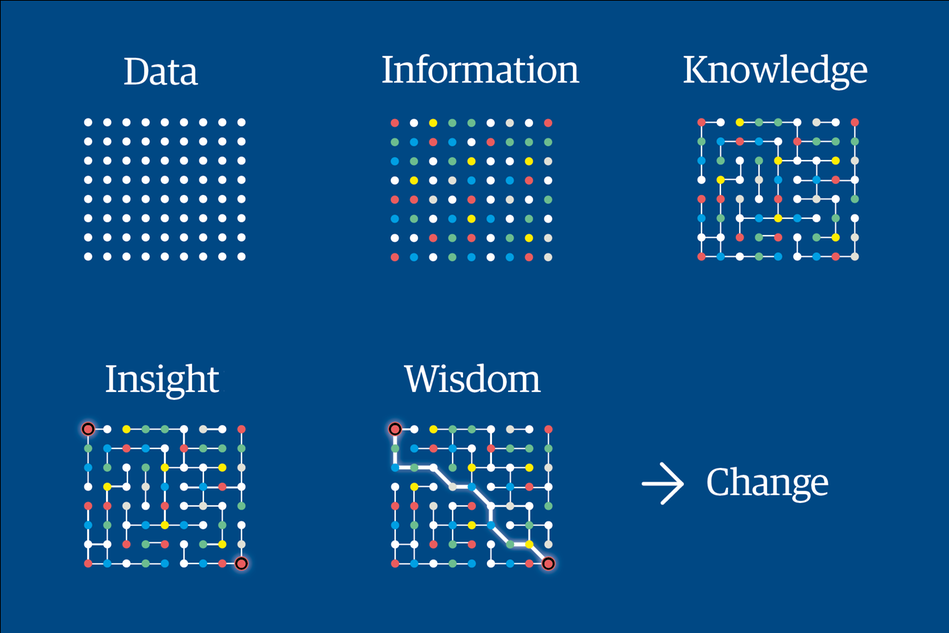 Objective of CAISR Health
CAISR Health will focus on understanding the information driven healthcare system and build up knowledge about the whole chain – from formulating and prioritising questions, to developing algorithms, collecting data and enable engagement, explainability and implementation. To do this, CAISR Health will work along four dimensions:
Research
Data infrastructure
Industrial cooperation and innovation
Education and increased competence
CAISR Health will aid Region Halland in maintaining a leading position in Sweden, and our industry partners to be forerunners in information driven care infrastructure.
There are three subject areas within the research profile:
Organisation and collaboration:
News article from July 1, 2021, about the start of CAISR Health:
Artificial intelligence and precision health at Halmstad University