The Future Mobility Center (FMC) at Halmstad University is a new initiative to conduct open innovation, focusing on academic frontline research and performing truly multidisciplinary co-creation within mobility related services. This is intended to offer a valuable alternative innovation method, as compared to traditional company-based internal development.
About FMC
FMC focuses on mobility-related services with the intention of testing a new paradigm for research at the intersection of academia and industry. The purpose is to gather all the necessary functions for state-of-the-art innovation, research and development in one common place. The projects will follow a product-first strategy, which means that real products are designed for real users already at day one. This includes conceptual products, prototypes or minimum viable products (MVPs). All product design and development takes place in collaboration with the center's external partners and possible end-users.
Through the journey to realise the products, FMC will apply an agile methodology that balances technology content with business model aspects and UX/ethnography. During the following three years, our goal is to drive innovation of at least three FMC products. Already today, three products have passed the ideation phase, which means that business model innovation and prototyping are ramping up.
A Vinnova FFI application for funding of preliminary investigations has been approved, and several additional applications for the development of MVPs are ongoing, e.g from the KK foundation.
Contact Richard Bunk regarding possible project collaboration or product ideas:
Richard Bunk, Director of FMC (e-mail)
Products
Current FMC products:
Connexus, a globally scalable travel agent (designing and prototyping)
Twin Cities (early vision stage)
EVE (full)
SafeSmart (full)
ORCAS — Open Realistic City Augmented Simulation (early vision stage)
Leading the world to sustainability and life quality, through smart mobility solutions.
On December 18, 2019, Volvo Cars together with Future Mobility Center at Halmstad University secured the financing of a new industrial PhD student at the researcher school Smart Industry Sweden. The PhD project "Collaboration and Delegation Between Humans and AI" will contribute with increased insights on the interplay between man and machine, and specifically how methods within AI may improve product quality through human interplay with intelligent agents.
Press release (in Swedish)

Seminar: "Who is doing the work? – Service Design for Human-Centered AI"
June 10, 2019
Lindholmen Science Park, SAFER, Gothenburg
A highly topical seminar on the intersection of AI and digital service innovation. Specially targeted towards the community of Future Mobility Center (by invitation). The collaboration and hosting partner for this FMC event is SAFER.
Speaker:

Pontus Wärnestål, Associate Professor at Halmstad University and Director of Service Design at inUse.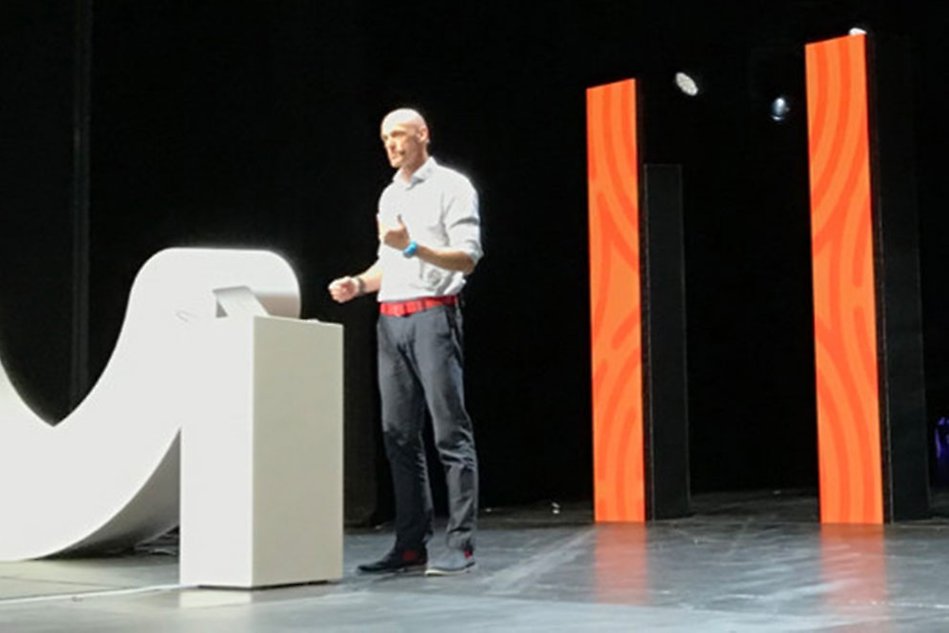 Future Mobility Center Launch Event
April 12, 2019
Dome of Visions, Gothenburg
The event gathered companies, organisations and institutions working within the transportation sector. The vision and functionality of FMC was presented, as well as information about products in development.
"The FMC launch event was truly successful. More than 30 mobility-related organisations participated and showed a huge interest in this new concept, surpassing all of our expectations. I am really excited and look forward to start co-creating with this powerful new open-innovation community that has been a missing link for too long", says Richard Bunk, Director of Future Mobility Center.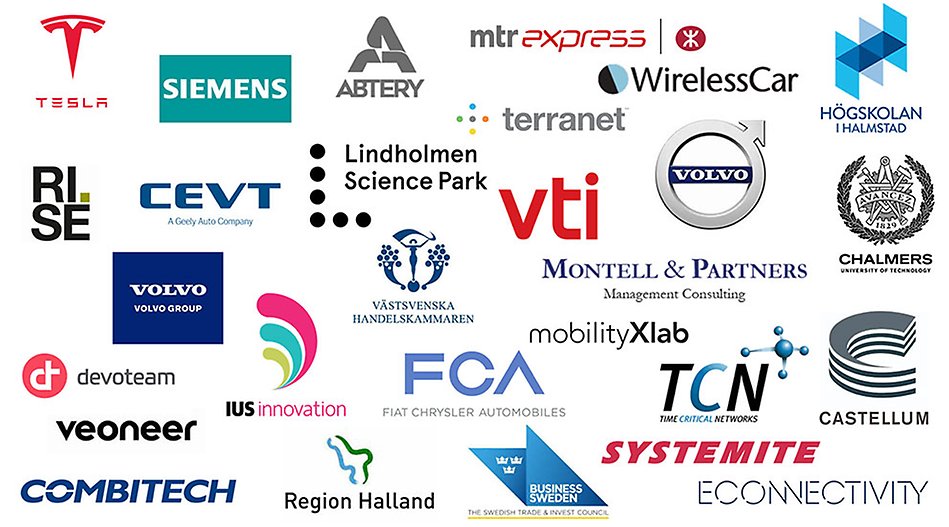 Contact us for membership
In 2020, the center opens up the possibility for industrial partners within the transportation sector to directly sponsor FMC's activities through memberships. The members are offered the possibility to influence the center's functions and direction, which of course is of particular importance at this early stage. Fill in the form below for interest regarding membership.