In 2013, the University Governing Board adopted a new vision and a new research and education strategy for Halmstad University. It is these important guidelines that indicate the direction of the University until 2020. The Vision is our beacon – something to strive for. The research and education strategy sets our major goals for the future, and also adds a basis for how they will be achieved.
Halmstad University vision:
Halmstad University prepares people for the future by creating values, driving innovation and developing society.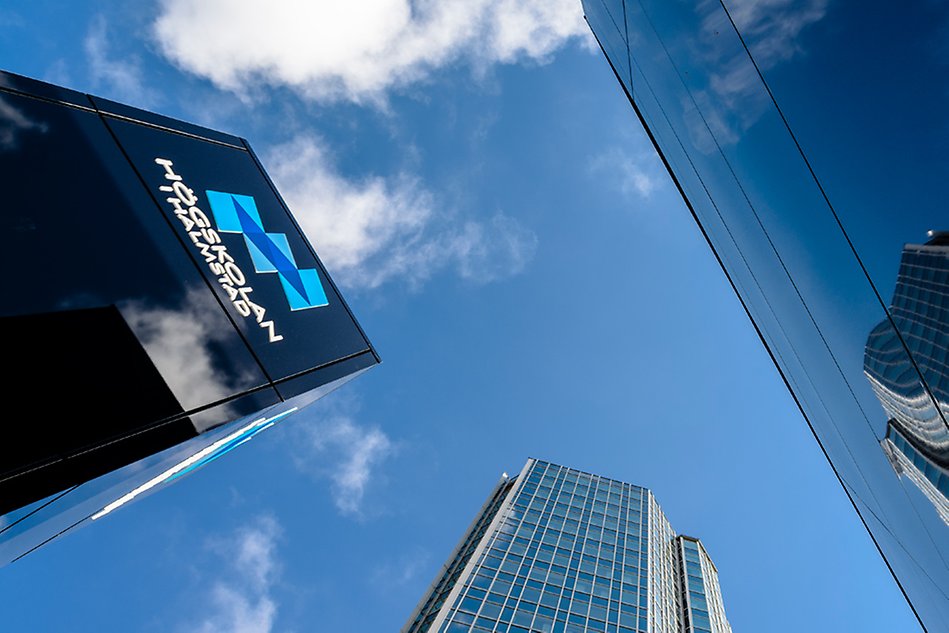 What is our vision?
Our vision expresses a long-term goal – a beacon to strive for. It can mean different things to different people in different positions at the University. However, all employees contribute to the efforts to help reaching this vision. Irrespective if working in administration, service, teaching or research, you need to put your working tasks in relation to the vision's three words: "how do I contribute, through my work, to create value, drive innovation and develop society?"
Value
Through research and education, our University creates a variety of values for individuals as well as for society at large. It is about social, cultural and economic values that benefit both the public and the private sectors. We represent and safeguard the basic democratic values such as justice, openness, respect, responsibility and participation. At the same time, we will help to develop academic values such as freedom, integrity and quality. We will always have the need to ensure and protect independent and curiosity-driven research but also to safeguard the scientific variety. Every employee contributes in creating value – for our University, for students, researchers and society at large.
Innovation
Innovation is a concept that has characterised Halmstad University from day one. For decades, the University's employees have encouraged innovation by working differently, breaking new grounds and being trans-boundary. We speak today of Halmstad University as the Innovation Driven University. Innovation happens in the meetings of different areas of knowledge, skills and experience. Being innovative implies fostering new ideas, behaviours and approaches. Everybody can encourage innovation in their work by being innovative in their tasks. It is also through innovative and creative thinking that we develop new knowledge – that leaves its mark in society.
Society
When we develop new knowledge through research, and spread knowledge through education, we become a significant force in society. The innovations developed at our University, often in collaboration with industry and the public sector, create added values for the whole society. Ideally, we should stay one step ahead by anticipating future social changes; therefore, developing education and research to meet future needs and requirements. Ultimately, this is how we can help create a better world.
Read more
Halmstad University heading towards 2020: Vision and Research and education strategy