Profile area Smart Cities and Communities
The profile area Smart Cities and Communities at Halmstad University takes on the challenge of developing a smart and sustainable living environment for people.
Smart Cities and Communities aims to support a wide collaboration at the University within research and education as well as between research specialisations where the University meets challenges together with relevant actors, for example industry, city councils and regions.
Annual Report 2018

The first annual report for the profile area Smart Cities and Communities summarises activities since the start in 2016 – with a focus on 2018.
Download the annual report

Focus within the profile area
The profile area is interdisciplinary and built on existing strong research environments, with special attention to innovative and sustainable solutions for the industry and the region, to be able to meet challenges for the development of towns and communities. The main point of the profile area is small and medium sized towns and communities.
The profile area Smart Cities and Communities creates sustainability through the use of information and communication technology. Sustainable in this regard is understood as sustainable from three perspectives; economically sustainable, socially sustainable and environmentally sustainable. This means that all activities within the profile area need to be linked to one or more of the UN's 17 sustainable development goals.
UN's 17 sustainable development goals

Focus within Smart Cities and Communities is primarily on Smart Mobility and Smart Energy. Examples of activities also exist within the sub-areas Smart Education, Smart Buildings and Smart Health, the latter also being part of the University's other profile area, Health Innovation.
Smart Cities and Communities is one of the two University profile areas, and the latest one to be established. The other is Health Innovation.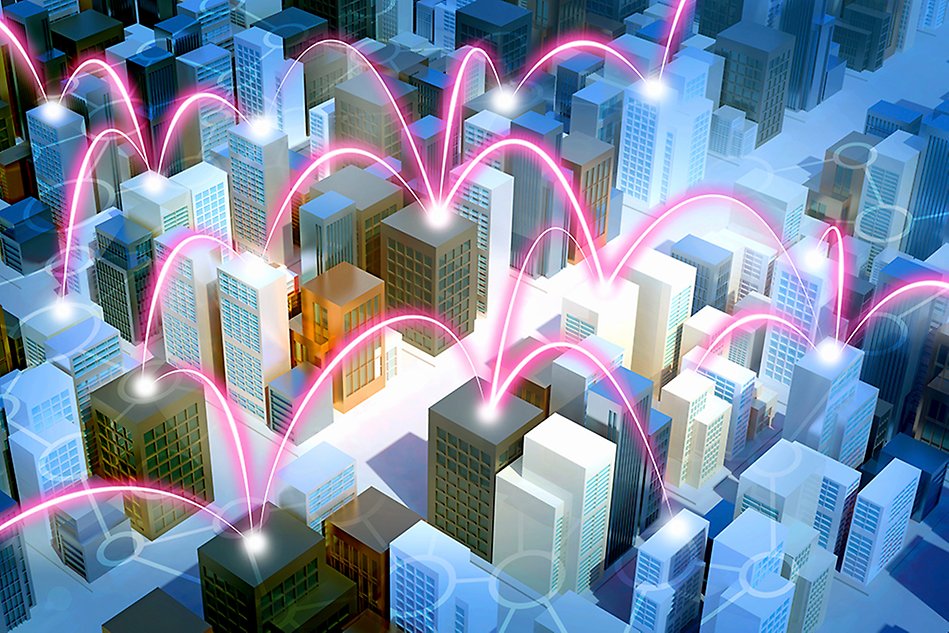 National industrial research school within Smart Industry
In the spring of 2020, a new industrial research school called Smart Industry Sweden will start at Halmstad University, University West, University of Skövde, Jönköping University and Mid Sweden University in close collaboration with the Knowledge Foundation. It will be the largest industrial research school in Sweden within the Smart Industry area. It is aimed at companies that want to strengthen their competitiveness by shaping future key people for industrial development with new valuable skills linked to Smart Industry.
Interest registration for companies and more information can be found on the Smart Industry Sweden website:
Smart Industry Sweden

Innovation Conference 2019
Halmstad University's annual innovation conference was held on September 19, 2019. It gathered representatives from companies and municipalities, as well as researchers and students – all engaged in the development of future smart cities and communities.