About profile area Health Innovation
Health concerns us all, and the health challenges that society is facing must be solved by collaboration between multiple societal actors.
Public organisations, industry, non-governmental organisations and representatives from different target groups need to contribute with different perspectives. The academic world has a big responsibility to produce and ensure knowledge regarding health challenges, the needs among target groups and prerequisites for different solutions. Halmstad University is working to take on this responsibility through research, education and collaboration.
The profile area Health innovation focus on Personalized proactive care, where there are two specific areas: Information driven care and Co-created care improvement. Integrating these two areas contributes to multidisciplinary research that is a prerequisite for success in developing and implementing new solutions.
Focus on a more proactive and personalized care
Swedish healthcare is facing several important challenges. It is about being able to meet demands for equal care, good medical quality, availability, and cost-effectiveness. Profile area Health innovation meets these challenges through the development and implementation of information-driven care. The integration of competence in AI, data infrastructure, impact evaluation, health economics and implementation contribute to multidisciplinary research that provides the conditions for success in developing and implementing new solutions, which contributes to a more personalized and proactive way of working in health care.
Two profile areas
Health innovation is one of two university-wide profile areas at Halmstad University. The second profile area is Smart Cities and Communities.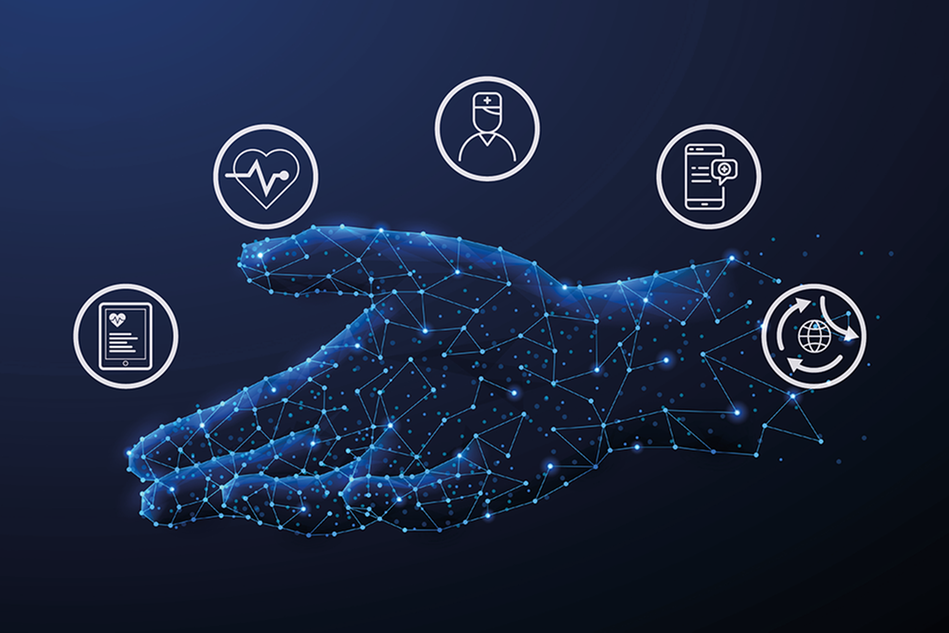 Programme Manager profile area Health Innovation

Deputy Programme Manager profile area Health Innovation

Coordinator of external relations Health Innovation